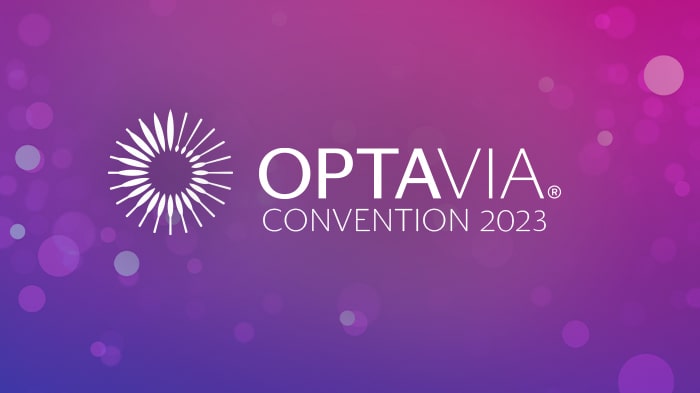 OPTAVIA Convention
July 27–30, 2023
Surround yourself with like-minded people who are passionate about Lifelong Transformation, One Healthy Habit at a Time™. Convention allows you to learn, grow, and celebrate with your Community!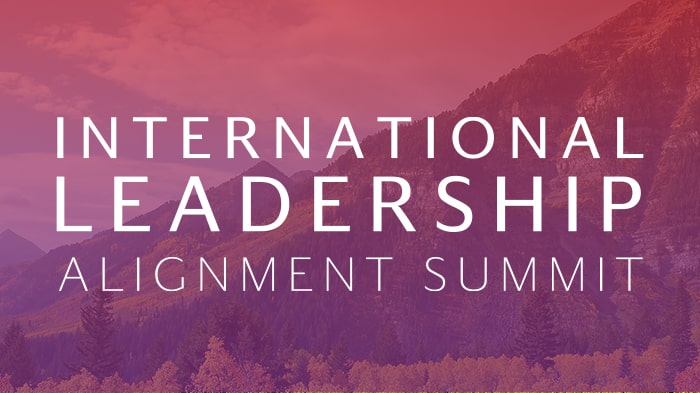 International Leadership Alignment Summit
Check back soon for dates!
Our annual summit where OPTAVIA Leaders align all activities to our strategy and to have everyone—Company and Field—working in support of our mission and our common goals.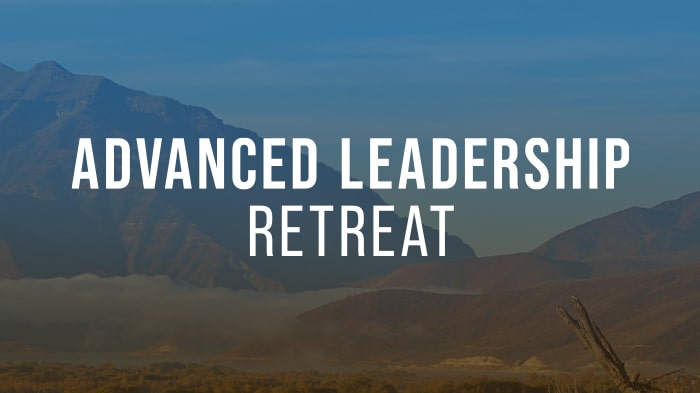 Advanced Leadership Retreat
Check back soon for dates!
Our annual leadership event is designed to inspire! Providing field-led skill training to help OPTAVIA Leaders further develop by stewarding our future together.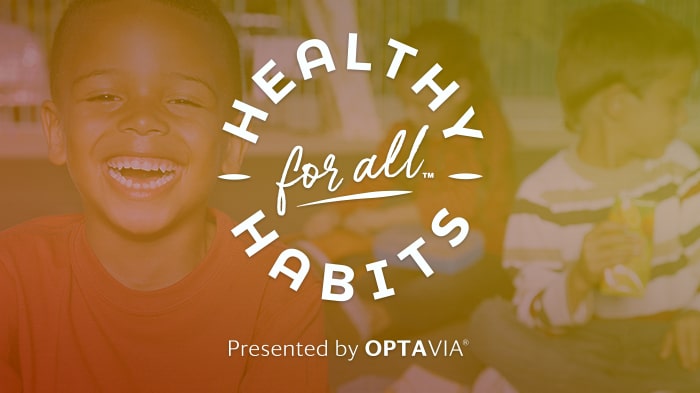 Healthy Habits For All™
Ongoing
Our OPTAVIA Community comes together in partnership to advance our mission and bring healthy habits to even more people, aligning who we are with how we give.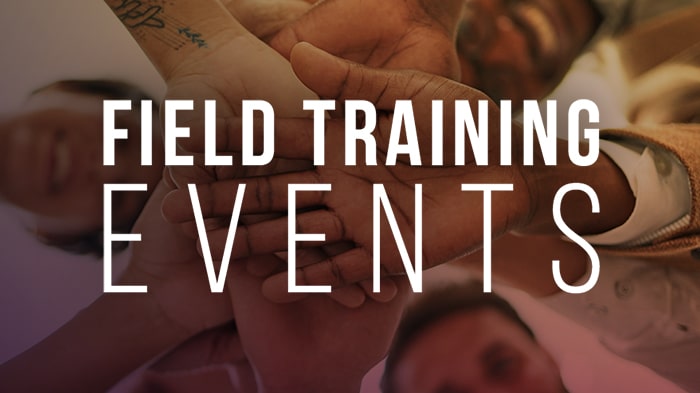 OPTAVIA Field Training Events
Ongoing
Discover local events hosted by OPTAVIA Coaches throughout the year, while also finding the inspiration to plan your own!