OPTAVIA
Field Training Events
OPTAVIA Field Training Events are an opportunity for Coaches to glean business development training from OPTAVIA's top leaders. Look out for upcoming opportunities to take your business to the next level!
---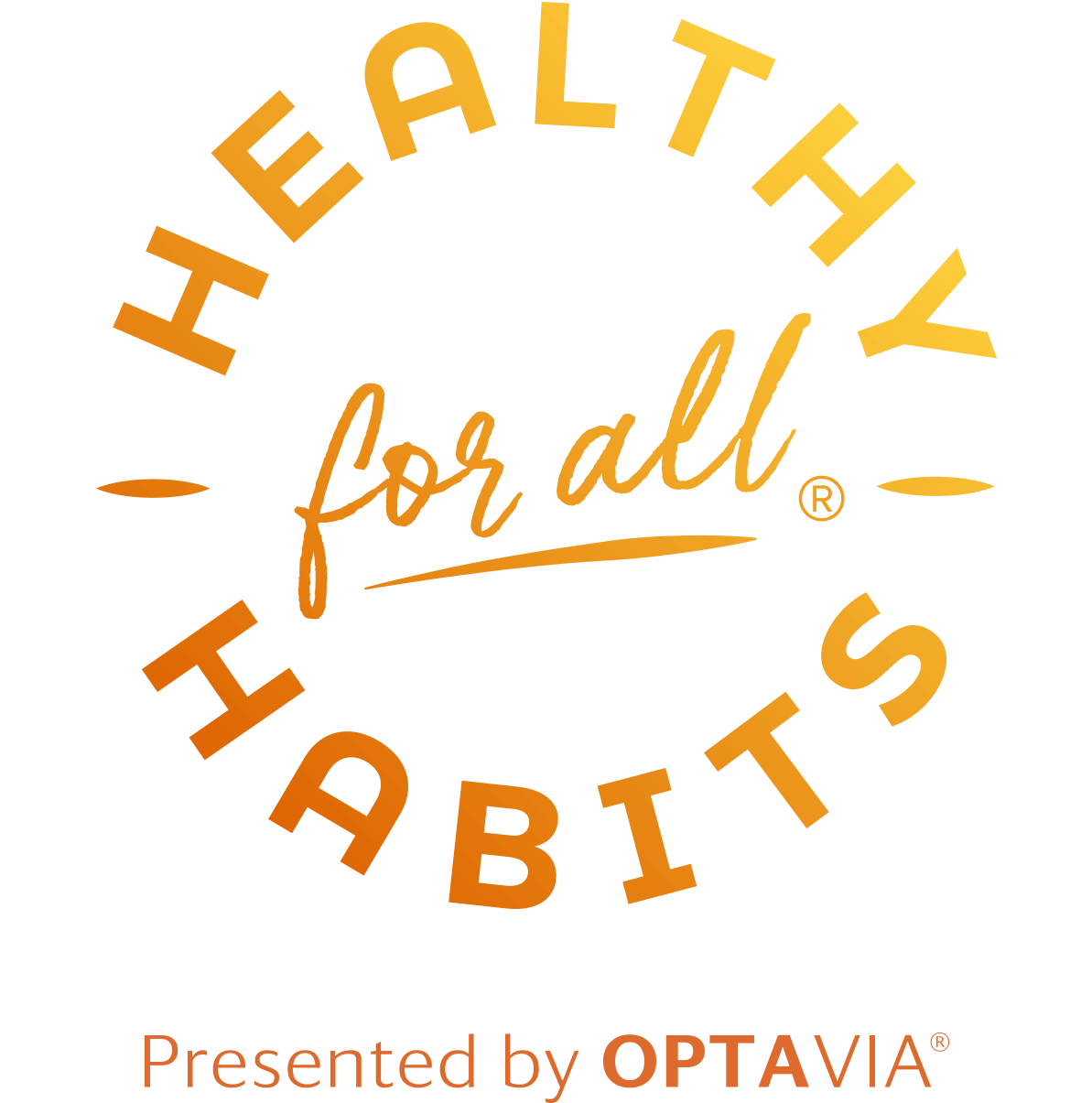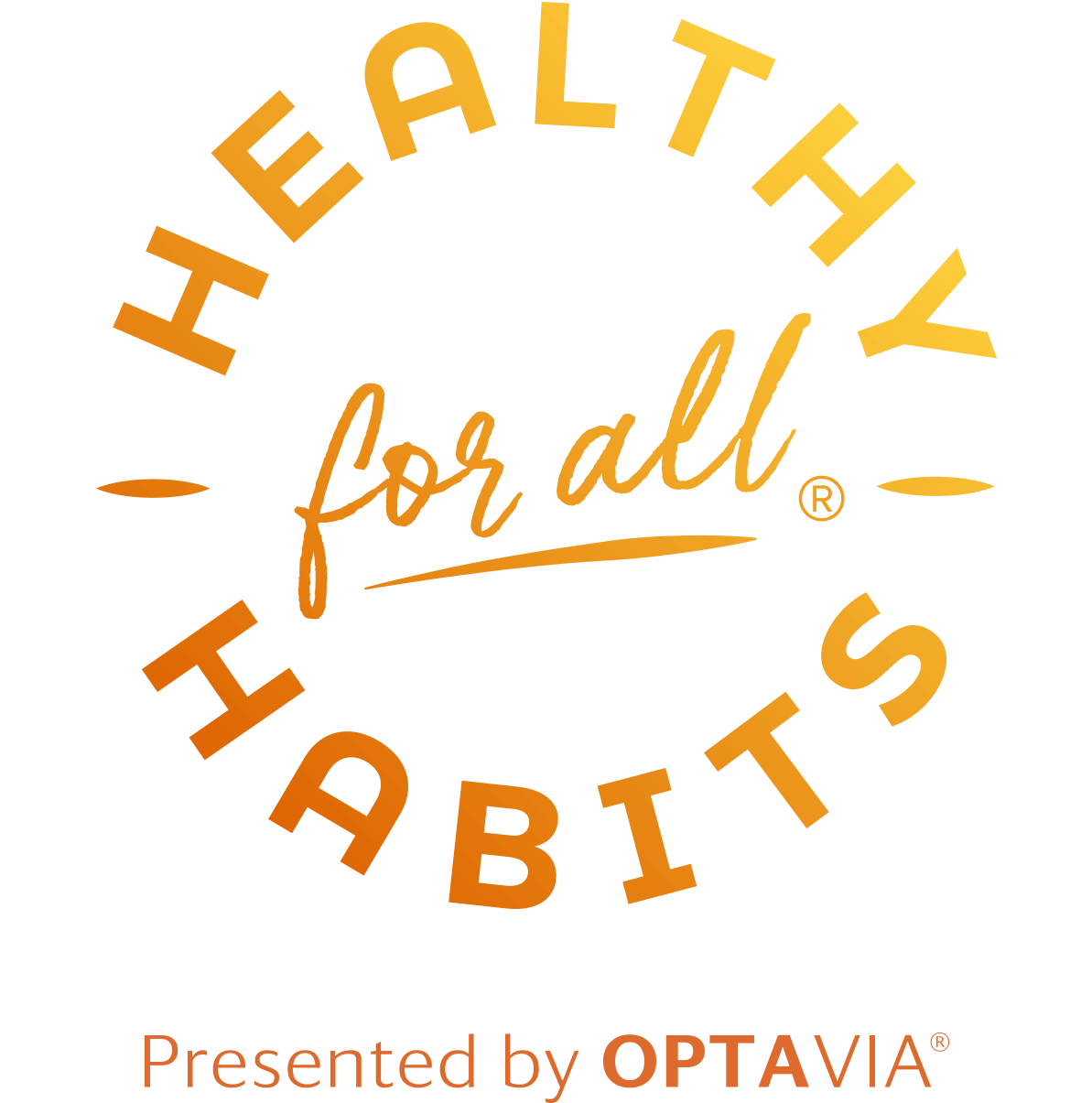 Healthy Habits For All Week
Healthy Habits For All is our philanthropic initiative designed to advance our mission and bring healthy habits to even more people, aligning who we are with how we give.
From Monday, September 9 through Sunday, September 15, 2019, we expect thousands of independent OPTAVIA Coaches and many corporate employees to join forces during Healthy Habits For All Week. With your partnership, we can transform communities around the world.
---
---