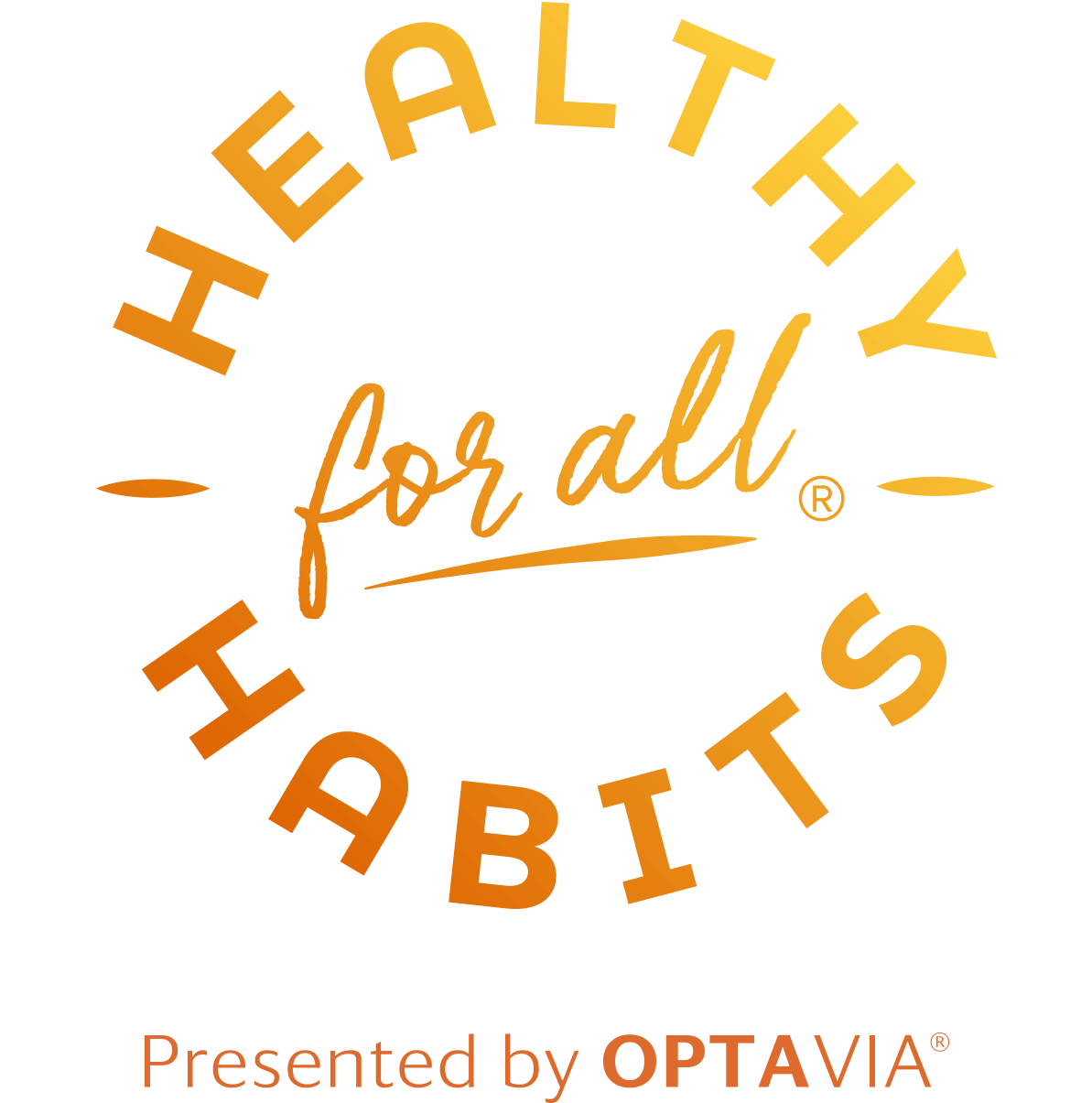 At OPTAVIA, we believe everyone has the ability to implement healthy habits in their lives if given the chance. Healthy Habits For All is OPTAVIA's philanthropic initiative that aligns who we are with how we give. It is our opportunity to advance our mission and bring healthy habits to even more people. It's important because:
One in five school-age children and young people in the U.S. have obesity. Nearly 45 percent of children living in poverty are overweight or obese, compared with 22 percent of children living in households with incomes four times the poverty level. 1, 2
Accessing healthy food is still a challenge for many families, particularly those living in low-income neighborhoods, communities of color and rural areas. 3
Food preferences and habits learned at a young age can influence adulthood dietary patterns and weight. 4
1 U.S. Centers for Disease Control, Childhood Obesity Facts
2 U.S. Department of Health and Human Services, Facts & Statistics, 2017
3 The Food Trust, "The Grocery Gap," 2012. Accessed August 5, 2019
4 Wadhera D, Capaldi Phillips ED, Wilkie LM, Boggess MM. Perceived recollection of frequent exposure to foods in childhood is associated with adulthood liking. Appetite. 2015;89:22-32.
Together, we can give kids and families in need the most powerful gift of all: the ability to transform their health and wellness destinies. Join us this summer when our Community will come together in partnership with No Kid Hungry® to multiply our impact.
---
How to get involved:
➊
This class is being offered exclusively to independent OPTAVIA Coaches
➋
---
Celebrity Chef Fabio Viviani joins OPTAVIA
Put on your apron and get excited for a once in a lifetime opportunity to cook alongside Chef Fabio Viviani (best known for his appearance on Bravo's Top Chef) as he shares with our OPTAVIA Community how to make two restaurant-inspired Lean & Green dishes designed for home cooking. With hands-on instruction, you will learn to create fun and flavorful Lean & Green dishes using everyday ingredients. This class is being offered exclusively to independent OPTAVIA Coaches.
For US$15, you'll receive access to our virtual cooking class, a printed limited-edition Lean & Green cookbook and the opportunity to connect with Chef Fabio Viviani via chat during the event. US$5 from every class purchased through Friday, July 17, 2020 will go to No Kid Hungry, up to $150,000. No Kid Hungry is a campaign of Share Our Strength, a 501(c)(3) public charity.
---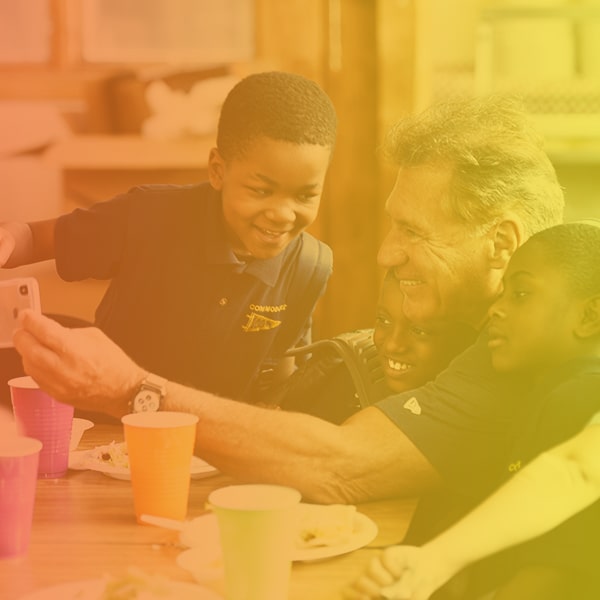 'The world is a better place because everyone here, working together, taking our eyes off of ourselves and focusing on how we can help others.'
– Dr. Wayne Scott Andersen
---
Donate US$5 or more and receive a copy of our limited edition Lean & Green cookbook (digital). 100 percent of your donation (no maximum) will support our charity partner, No Kid Hungry. The company behind OPTAVIA, Medifast®, will match donations up to US$20,000.†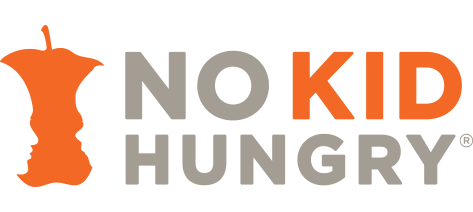 Your tax-deductible donation can help make sure kids get access to the food they need. Donations will be collected at the time of event registration and are non-refundable.
†Donations made on behalf of Medifast, the company behind OPTAVIA. Donations will benefit No Kid Hungry, a campaign by Share Our Strength, a 501(c)(3) public charity, dedicated to ending childhood hunger in America by making sure kids have access to healthy food.