Event Agenda
Subject to change
Stay tuned for more information!
An agenda will be announced later this fall.
---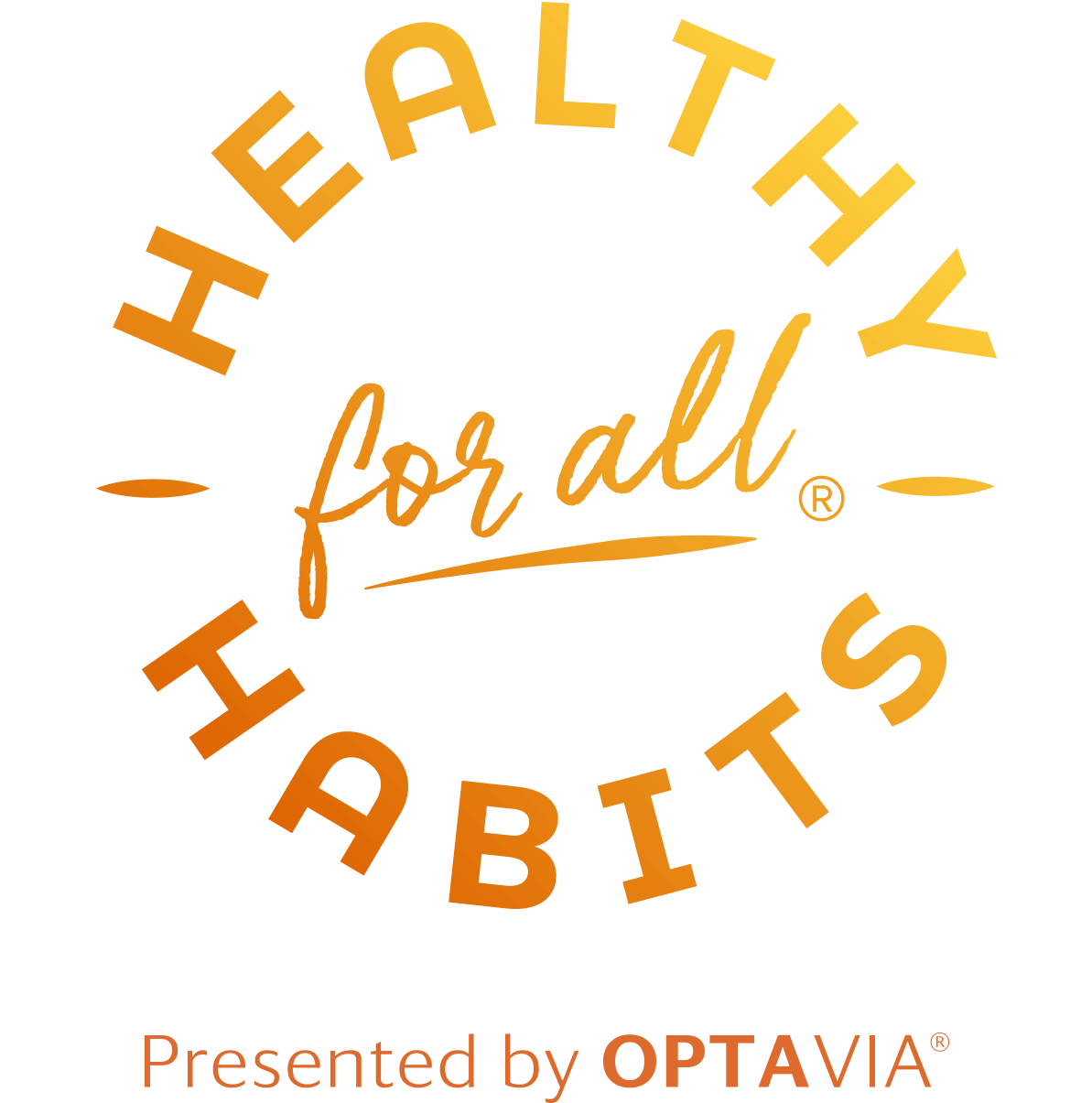 Unplugged with Dr. A Supports Healthy Habits For All
Healthy Habits For All is our opportunity to advance our mission and bring healthy habits to underserved communities through education and access—aligning who we are with how we give. Together with our nonprofit partners*, we can give kids and families in need the most powerful gift of all: the ability to transform their health and wellness destinies.
*Net proceeds from Unplugged with Dr. A will support our nonprofit partners. Fifty percent of net proceeds will benefit No Kid Hungry®, a campaign by Share Our Strength, dedicated to ending childhood hunger in America by making sure kids have access to healthy food; Fifty percent of net proceeds will benefit Living Classrooms Foundation a Baltimore – Washington, DC nonprofit that inspires children and youth to achieve their potential through hands-on education for a variety of life skills, including health and wellness. Donations will be made on behalf of Medifast.